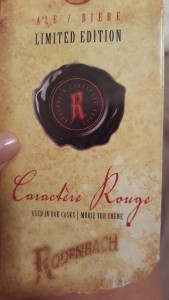 Sapere di Birra si rivolge ancora una volta verso un mondo  estesissimo.
Tra le tante io amo questa tipologia.
2 anni in botte. In precedenza i frutti freschi di  fragola e ribes rimangono a macerare. Il risultato è una cascata di profumi che si susseguono  come nel vino. Una combinazione  di note di tabacco e la croccantezza delle ciliegie.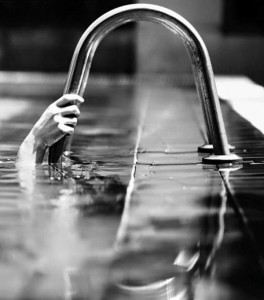 Non a caso questa è considerata la Borgogna della birra.
This beer evokes the delicacy and experience of a fresh,  powerful Burgundy Wine.
www.rodenbach.be
7% alcool
Doppiomalto
Caractere Rouge