A fusion of taste, design, elegance, sport and creativity during the  evening in via dei Canzi 14 in Milan at "Fuori Salone"  and just till today April, friday 15th.
http://fuorisalone.it/2016/it/eventi/873/Design-and-taste-Week-2016-incontri-di-degustazione-nel-nome-del-design
Go there! It is not necessary that you  could understand anything;  let the wave of creativity, art, style will bring you in a wonderland.
And you'll see , or better, you'll feel the taste of Italian, European, a worldwide taste tour with Cheese (Onaf association) Sake  ( pay attention to the temperature of service), #sakecompany
and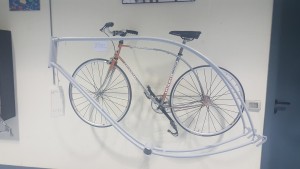 Gilco  bike and cars design.
http://fuorisalone.it/2016/it/eventi/866/Aperitivo-con-Gilco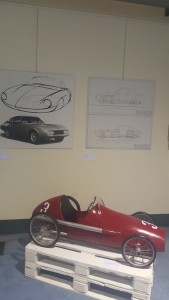 Gilberto Colombo (GILCO)  signed Ferrari  cars chassis for long time  since 1946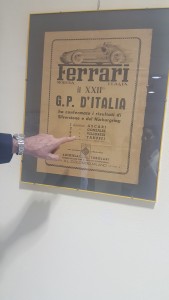 GILCO also signed the bike chassis as trademark COLOMBUS for competions
1961 Gilberto Colombo designed and built the house on the water
1972 the sailing boat designed by GILCO gained the second place at Italian games
.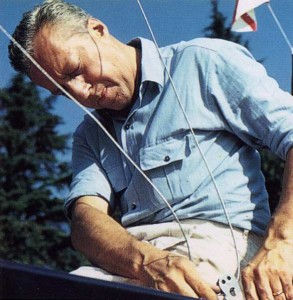 Gilberto Colombo and his sailing boat Roberta
1984 GILCO started the production of tubes for the competition bike
2005 GILCO presents the evolution of the bike chassis  Multishape in 15 CDV6
Cheeses,  Wines, Sake and tubes. Totally Designed!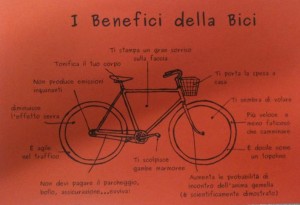 bike benefits
Highest tecnology, highest performances, good food: better life.
THANKS TO http://www.citylightsnews.com/
Here you are all the links that can help you to get the information:
SAKE
http://www.sakecompany.com/?gclid=CjwKEAjwuPi3BRClk8TyyMLloxgSJAAC0XsjUgC8z4QzpShNv9Qj67K8WnxEyJm7_x2NawljsCE6dBoCaD_w_wcB
CHEESES
http://www.onaf.it/