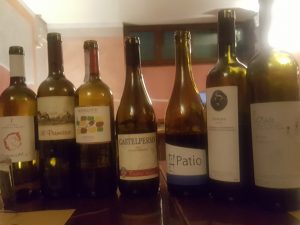 Reflexes, scents, taste.
Abstracy become reality into a wine.
Yesterday, a group of people started a NEW TRAINING to taste wines.
They Tried to discover: harvest, grapes and area of the wine in a blind tasting.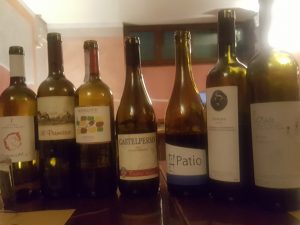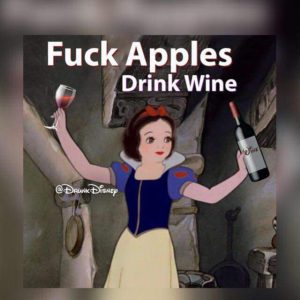 A challenge for sommeliers, producers, oenologist, passionated with a  BASIC  but solid knowledge of wine.
Moreover, We fixed a timetable of 10 APPOINTMENT to train people and going  forward to a New palate for wine and this New way to taste Mindfully .
THE NEXT STEP WILL BE:
Attending to the "concour mondial" that la Revue du Vin de France, on next October 2017, will organized in Bungundy.
Would you partecipate? WRITE and Subscribe your seat at the table Of  the blinding tasting training
Info@stefaniaturato.com
A
( fees and entire calendar )
NEXT APPOINTMENT ON SPARKLING WINE IS 2017 APRIL, 27TH
8 p.m.